Advertise on this Blog
This site is targeted to those interested in web developement, web technologies, social media, android, linux and the open source world in general.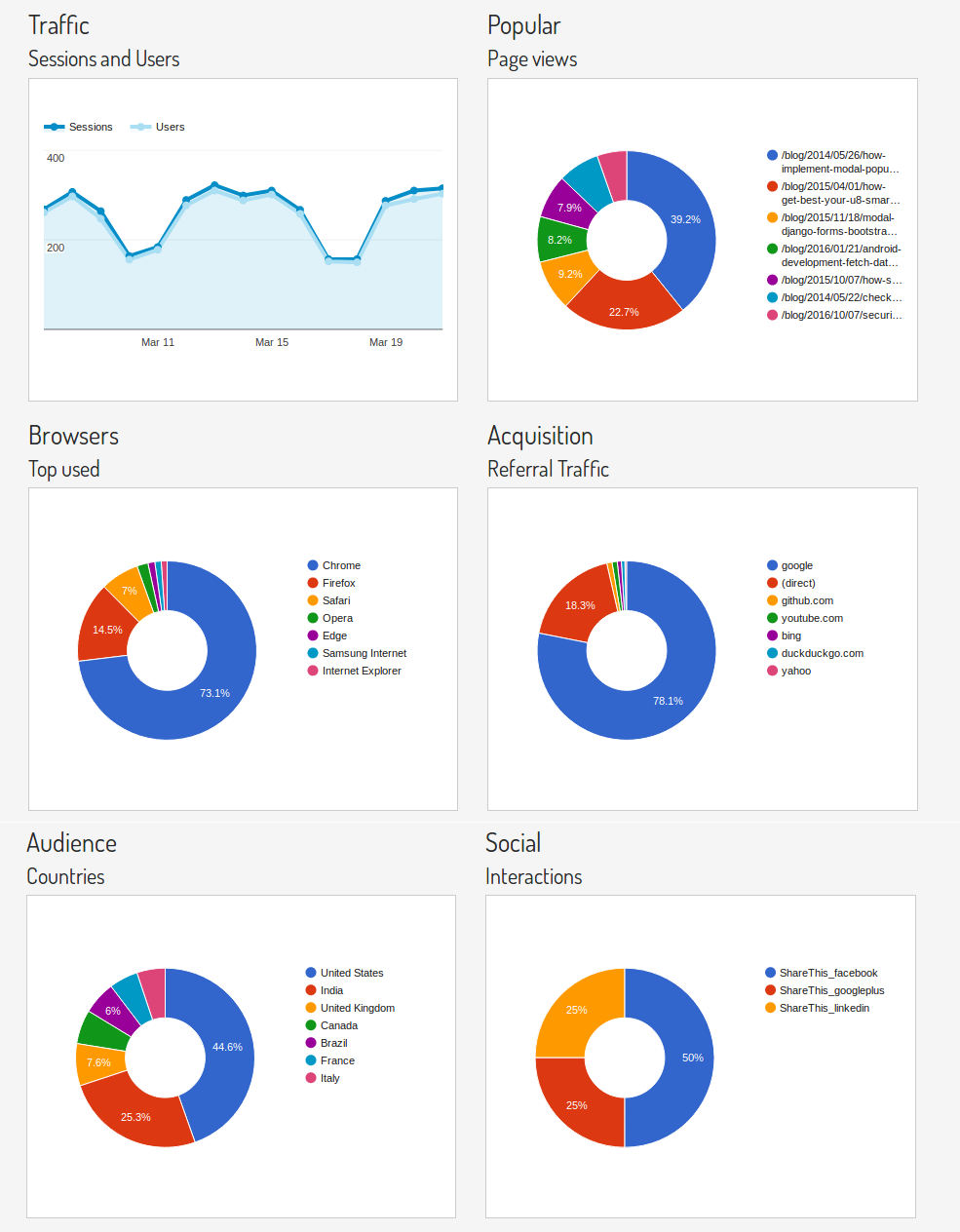 Contact me at abidibo@gmail.com if you'd like to advertise on this blog. I'm open to creative ideas for advertising, responsive banners, sponsored blog posts ..., we can find the best way to cooperate.