Python Projects
I like python, even if my experience is not as strong as with PHP, and I use it almost only when developing django web applications. Almost.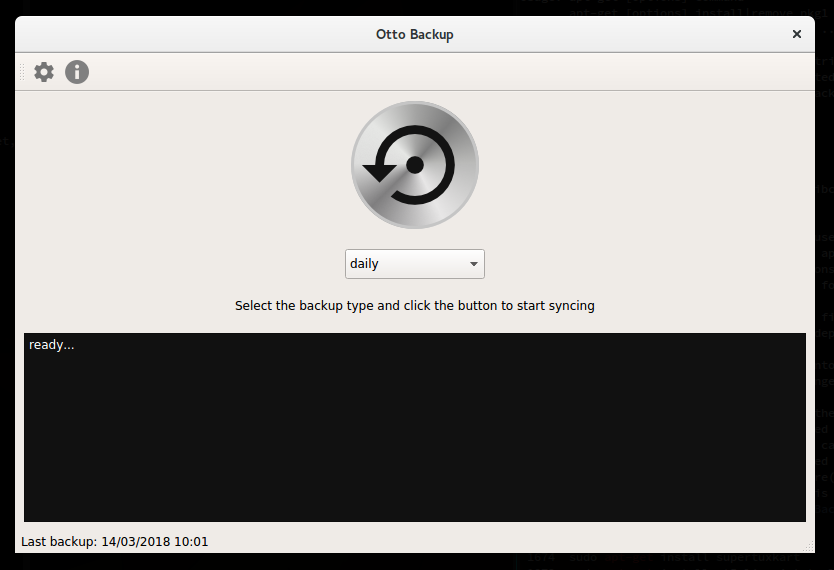 Otto Backup
A PyQt5 GUI for rsnapshot utility.
django-baton
A cool, modern and responsive django admin interface.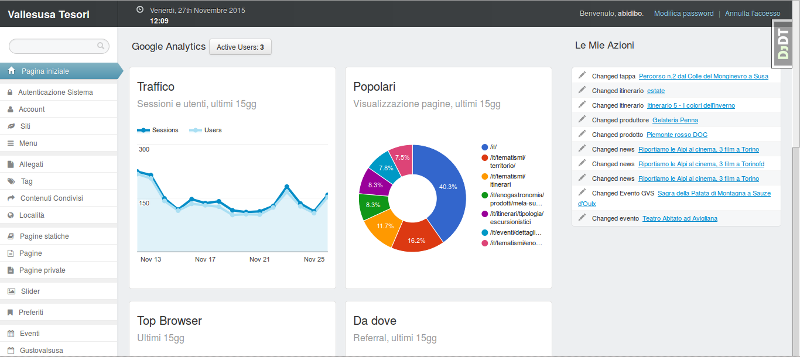 django-otto-admin
A django-suit extension which adds google analytics charts to the index admin page.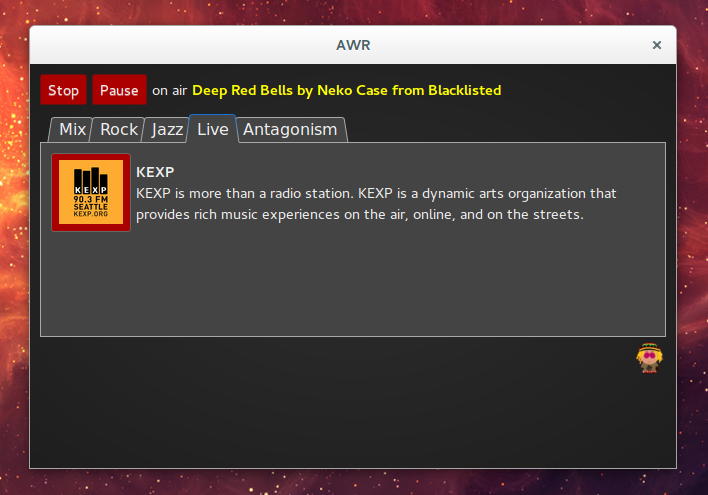 AWR
Web radio streaming software, a mplayer gtk interface, written using python and the pygtk3 library.