You can also be interested in:
moogallery plugin has just been released and charged to the mootools forge. Actually the plugin was already available from ajs, the javascript "addon" library for mootools which I populate with scripts I often use in my work.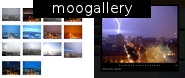 moogallery is a plugin for mootools that allows you to create a gallery of images in a table format with tips and lightbox included. It 's enough to provide the container which has to contain the gallery and the path to the thumb and the whole images with related information (title, description, credits) to generate an autosized gallery inside the container in which the thumbs are loaded sequentially. Each thumb has attached an over event (showing the image title) and a click event that opens the image with a lightbox-style effect, which reports more information (description, credits) and a navigation through images functionality.
Read more at the project page and take a look at the demo page!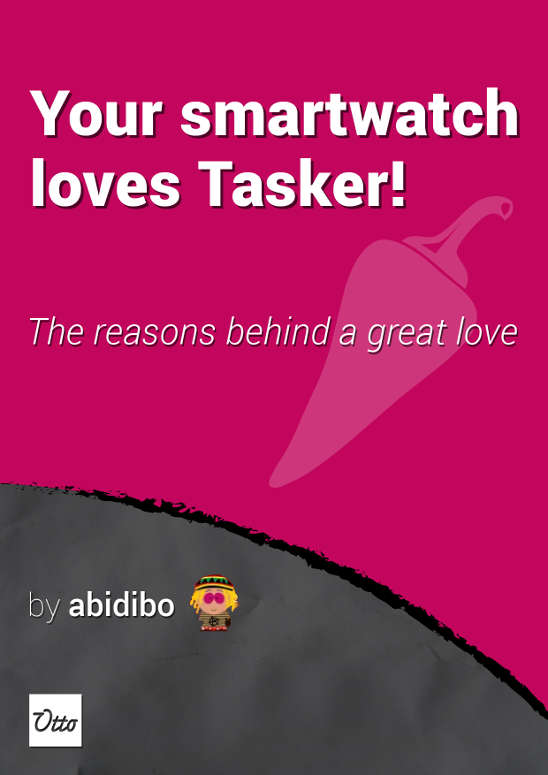 Your Smartwatch Loves Tasker!
Archive
2021
2020
2019
2018
2017
2016

Oct
Jun
May
Apr
Mar
Feb
Jan

2015

Nov
Oct
Aug
Apr
Mar
Feb
Jan

2014

Sep
Jul
May
Apr
Mar
Feb
Jan

2013

Nov
Oct
Sep
Aug
Jul
Jun
May
Apr
Mar
Feb
Jan

2012

Dec
Nov
Oct
Aug
Jul
Jun
May
Apr
Jan

2011

Dec
Nov
Oct
Sep
Aug
Jul
Jun
May