You can also be interested in:
Slideshows are everywhere. Indeed it is a component which can serve to multiple purposes, it can be a sort of image gallery, a carousel, a presentation etc...
Some days ago' I was working on a slideshow component that had to be used as a presentation tool. I wrote it using mootools since it runs on a web site which uses the mootools library, and I got to make it responsive, since 2013 was the year of responsive design, and 2014 too.
Here comes the working draft, hosted on codepen.
See the Pen Responsive slideshow by abidibo (@abidibo) on CodePen.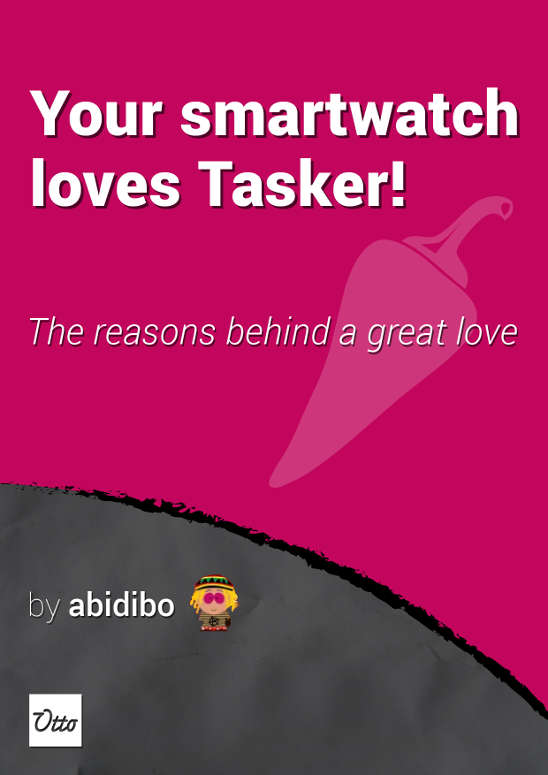 Your Smartwatch Loves Tasker!
Archive
2021
2020
2019
2018
2017
2016

Oct
Jun
May
Apr
Mar
Feb
Jan

2015

Nov
Oct
Aug
Apr
Mar
Feb
Jan

2014

Sep
Jul
May
Apr
Mar
Feb
Jan

2013

Nov
Oct
Sep
Aug
Jul
Jun
May
Apr
Mar
Feb
Jan

2012

Dec
Nov
Oct
Aug
Jul
Jun
May
Apr
Jan

2011

Dec
Nov
Oct
Sep
Aug
Jul
Jun
May