abidibo's django cookiecutter template update
You can also be interested in:
Hola gente,
This short post just to let you know that I've just updated all dependencies to their last stable releases in my django cookiecutter template.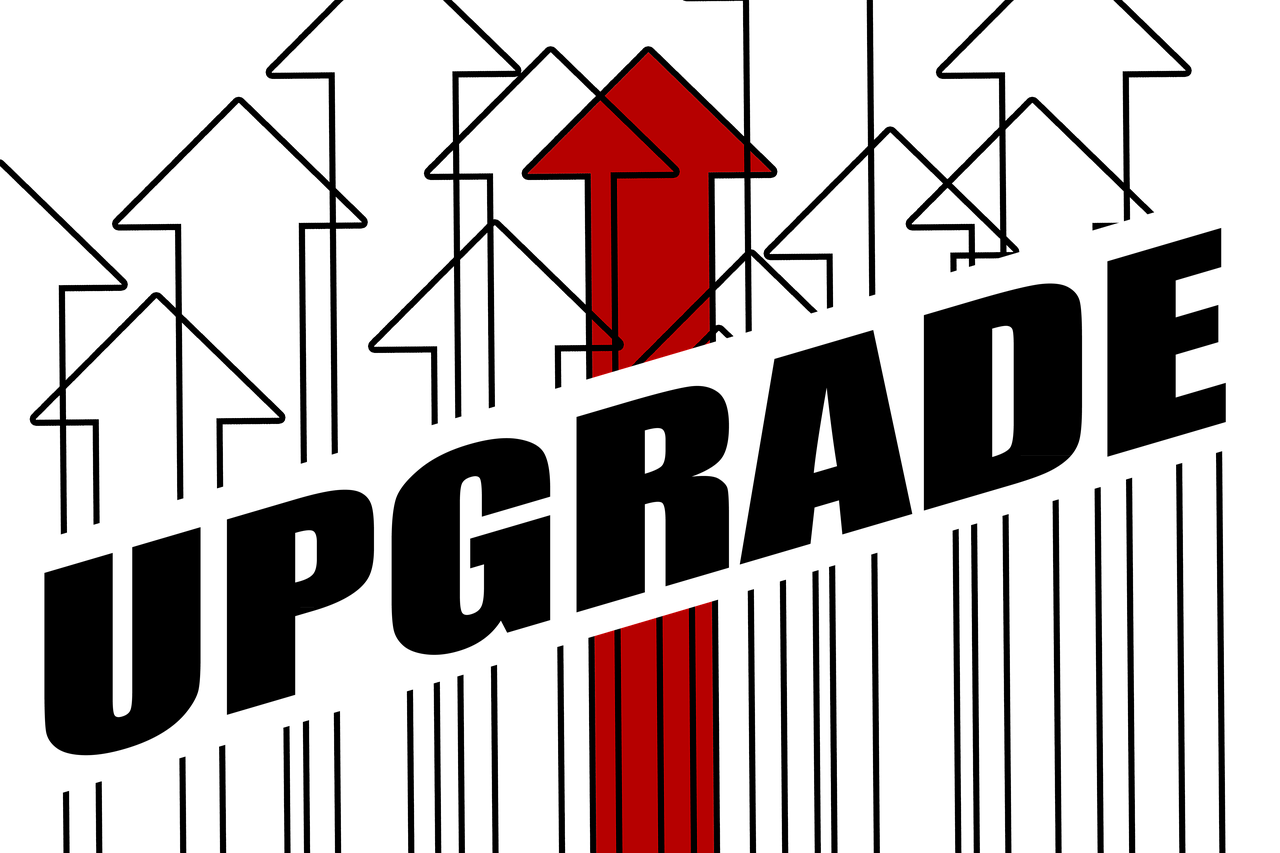 I could finally power up django 2.1.5, since every package I use now support it, except from django-treenav, so at the moment I'm using a fork which addresses the following issue.
Also I've introduced some improvements in the content management system, as the status concept for pages (draft, published, archived). Archived pages can be filtered out from admin changelist view with a custom setting managed by django-constance application. I've added a custom ModelAdmin subclass to easily add the archived behaviour to other apps.
I've also fixed some other minor stuff and I've migrated to bootstrap 4.2.1.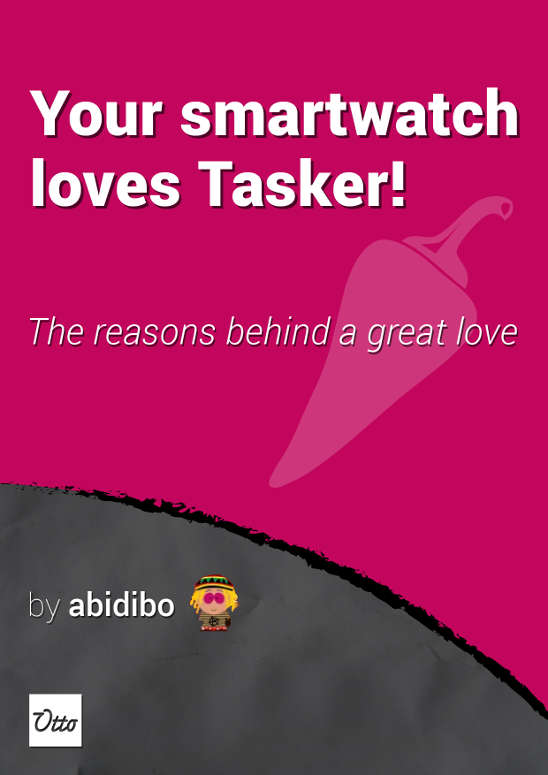 Your Smartwatch Loves Tasker!
Archive
2021
2020
2019
2018
2017
2016

Oct
Jun
May
Apr
Mar
Feb
Jan

2015

Nov
Oct
Aug
Apr
Mar
Feb
Jan

2014

Sep
Jul
May
Apr
Mar
Feb
Jan

2013

Nov
Oct
Sep
Aug
Jul
Jun
May
Apr
Mar
Feb
Jan

2012

Dec
Nov
Oct
Aug
Jul
Jun
May
Apr
Jan

2011

Dec
Nov
Oct
Sep
Aug
Jul
Jun
May