Required class attribute in django ModelForm
You can also be interested in:
Days ago' I was developing a front-end form in order to give users the opportunity to subscribe to a newsletter. I used the django ModelForm class because I didn't need nothing special except from hiding some model fields.
But I run into a problem, the compulsory fileds where handled properly in the sense that the form submission returned an error if such fields weren't filled, but there wasn't any attribute assigned to the label element in order to style it different from non-compulsory fields.
Nothing special here, nor complicated, but it costs me a while to find the reason for this, so I'll share it with you. The simple solution is to add a line ( required_css_class = 'required' ) into the form class:
class subscriptionform(forms.ModelForm):
required_css_class = 'required'
class meta:
model = subscription
exclude = ['categories','code','notes',]
This way if you renders the form as a table the tr element which contains the compulsory field gets a required class.
That's it, nothing special, just a tip.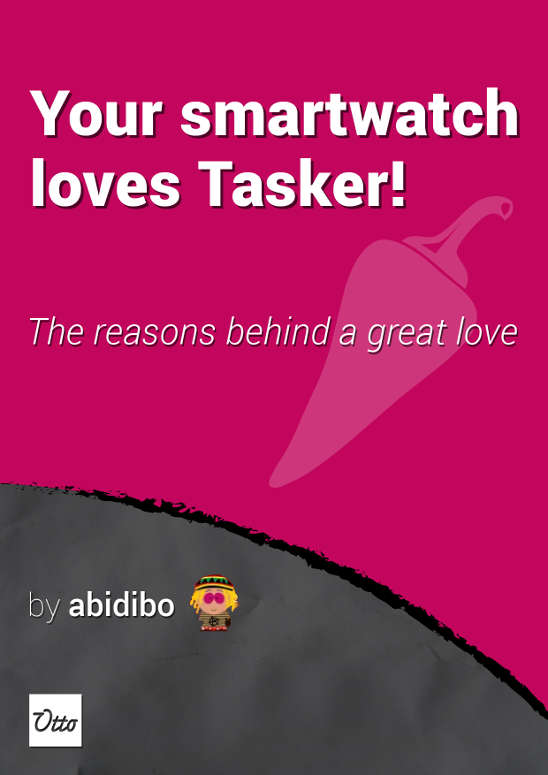 Your Smartwatch Loves Tasker!
Archive
2021
2020
2019
2018
2017
2016

Oct
Jun
May
Apr
Mar
Feb
Jan

2015

Nov
Oct
Aug
Apr
Mar
Feb
Jan

2014

Sep
Jul
May
Apr
Mar
Feb
Jan

2013

Nov
Oct
Sep
Aug
Jul
Jun
May
Apr
Mar
Feb
Jan

2012

Dec
Nov
Oct
Aug
Jul
Jun
May
Apr
Jan

2011

Dec
Nov
Oct
Sep
Aug
Jul
Jun
May