Geometriko, an enjoyable html5 js game
GEOMETRIKO is a skill game, written in html5, css3 and javascript, developed by a friend of mine which captured my attention some days ago'. It's available now in a demo version at this url, give it a chance because it's really an enjoyable game. It can be surely improved in some details, comment here if you have ideas or suggestions that can be useful for the developers.
The game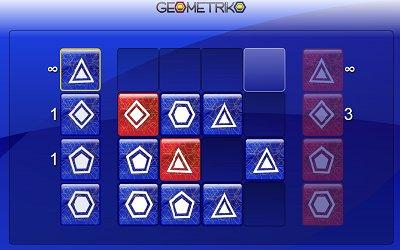 GEOMETRIKO is a turn–based game played on a 4x4 grid, and features four different tiles, aka Tiers, arranged in ascending order. Each player starts with an infinite number of Tier–1 tiles. Every time a player makes a three–of–a–kind he performs a Trip on the board; once a Trip is made it is removed from the board and the player is awarded an upgraded Tier. Making a four–of–a–kind, a Quad, gives the player two upgraded Tiers. If a higher Tier is put next to a lesser one, the lesser one switches side.
Victory conditions:
A player can win a match either by filling the entire board with more of his own tiles than his opponent's, or by achieving a Trip/Quad of Tier–4 tiles.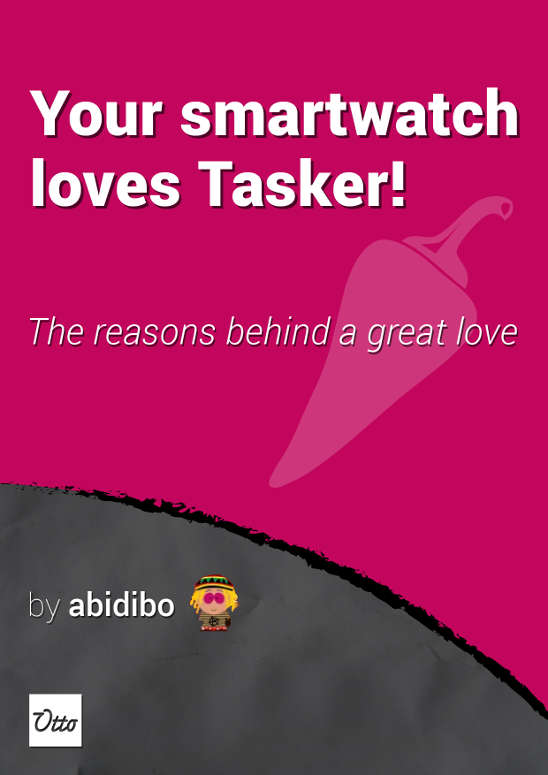 Your Smartwatch Loves Tasker!
Archive
2021
2020
2019
2018
2017
2016

Oct
Jun
May
Apr
Mar
Feb
Jan

2015

Nov
Oct
Aug
Apr
Mar
Feb
Jan

2014

Sep
Jul
May
Apr
Mar
Feb
Jan

2013

Nov
Oct
Sep
Aug
Jul
Jun
May
Apr
Mar
Feb
Jan

2012

Dec
Nov
Oct
Aug
Jul
Jun
May
Apr
Jan

2011

Dec
Nov
Oct
Sep
Aug
Jul
Jun
May