Glen Hansard, Milano 2013
Dunque oggi sono scassato come una merda, ma sono contento perché ieri sera sono andato in una disco tamarra di Milano a sentire Glen Hansard in concerto.
Inizio concerto ore 20:00, ore 20:00 meno qualcosa parcheggiamo a poca distanza dal locale, 3 bottiglie di vino alle spalle, ci incamminiamo verso l'ingresso e santo Carlo "Oh, ma è Glen!", scorge Glen camminare verso di noi diretto probabilmente ad una birra e paninazzo.
Molliamo di brutto filtri e armamentari e lo placchiamo. Flu rotto in culo si fa firmare l'ukulele ora vero e proprio cimelio. Poi è il momento della foto ed inizio a blaterargli qualcosa di incomprensibile riguardo al fatto che anch'io avrei voluto fargli firmare la mia chitarra
"I also would ehm want ehm wanted to take my guitar but it was too great",
great!!! "too big" dice lui, "ahaha si si, yes big ahah" con tanto di faccia da ebete annessa, faccio io.
Che poi cazzo di discorso è mi chiedo, cosa doveva dirmi? "Oh my dear don't worry vai tranqui a casa a prenderla ti aspetto qui al palo, ma si, milano torino, torino milano, 4 ore e sei qui, ti aspetto per lo show don't worry", "sicuro ehm sure?" "Yes darling I'm waiting for you here...", vabbè comunque fatto sta che ci facciamo una foto assieme, si esatto, sembro un pupazzo ma sono proprio io.
E poi il concerto, grande show, voce potente, introduzioni ai pezzi spassose, tanta e tante chitarre, fiati, violini, uno spettacolo. Allora faccio che postare un video, Bird of Sorrow, da brividi.
E poi niente, ce ne torniamo a casa ciucchi e contenti, ti voglio bene Glen.
Riguardo la foto, giuro di non aver pippato abbestia.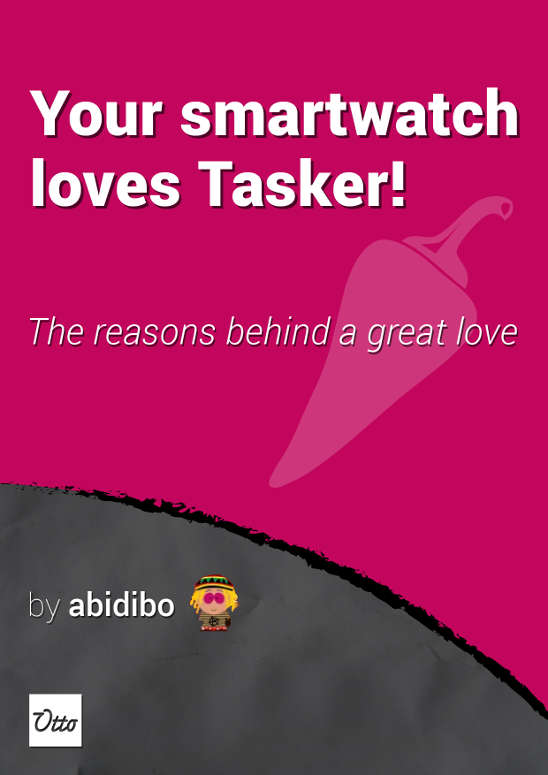 Your Smartwatch Loves Tasker!
Archive
2021
2020
2019
2018
2017
2016

Oct
Jun
May
Apr
Mar
Feb
Jan

2015

Nov
Oct
Aug
Apr
Mar
Feb
Jan

2014

Sep
Jul
May
Apr
Mar
Feb
Jan

2013

Nov
Oct
Sep
Aug
Jul
Jun
May
Apr
Mar
Feb
Jan

2012

Dec
Nov
Oct
Aug
Jul
Jun
May
Apr
Jan

2011

Dec
Nov
Oct
Sep
Aug
Jul
Jun
May