Jeff and mooReadAll added to Softpedia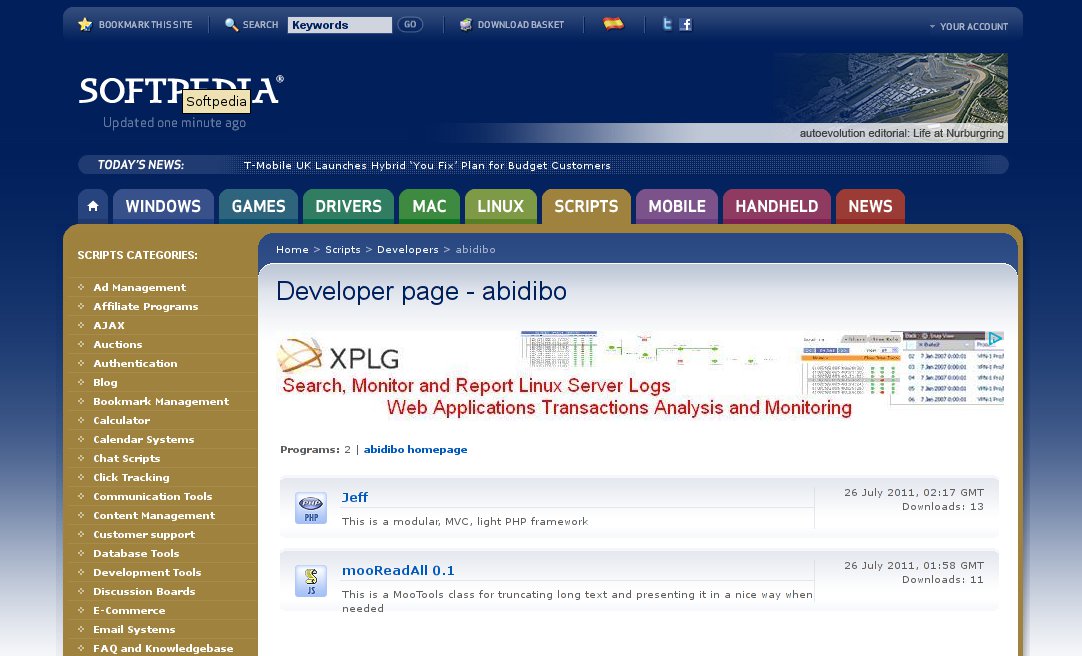 Wow...
on the 26 of july 2011 I received an email from the Softpedia editorial team congratulating and announcing that my 2 little creatures: Jeff and mooReadAll were added to their database. They assign me a page as a developer, with the products I've done.
I know this is not the end of the world but I'm proud of such thing.
Both creatures are licensed under the MIT license, and developed by me inside Otto srl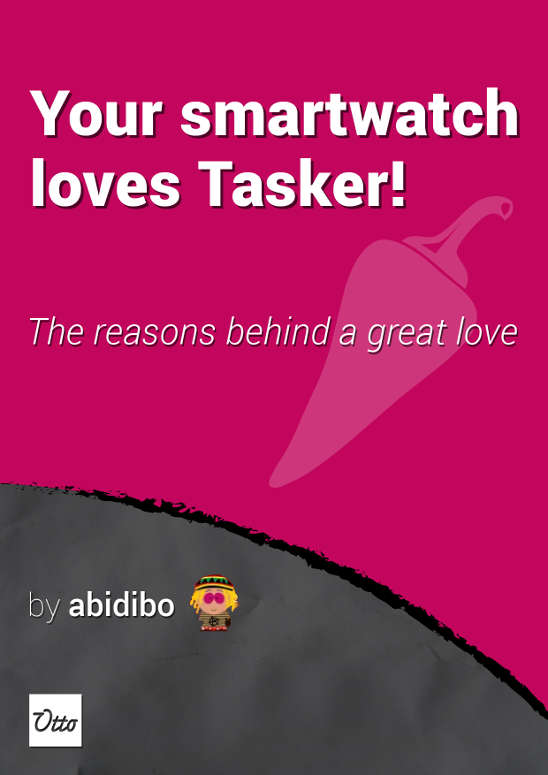 Your Smartwatch Loves Tasker!
Archive
2021
2020
2019
2018
2017
2016

Oct
Jun
May
Apr
Mar
Feb
Jan

2015

Nov
Oct
Aug
Apr
Mar
Feb
Jan

2014

Sep
Jul
May
Apr
Mar
Feb
Jan

2013

Nov
Oct
Sep
Aug
Jul
Jun
May
Apr
Mar
Feb
Jan

2012

Dec
Nov
Oct
Aug
Jul
Jun
May
Apr
Jan

2011

Dec
Nov
Oct
Sep
Aug
Jul
Jun
May