A mootools powered showcase with dot pagination
You can also be interested in:
Today I was playing (really working) with a nice animation effect to use for the pagination of a showcase module (or stories).
The concept is quite simple here, we have some items which iterates with a nice effect (fade in this case) automatically or not (decided through options). Every item has a dot controller which shows the item when clicked.
Nothing exceptional here, the cool thing is the effect that I gave to such dot controllers, as it seems that when clicking a not selected dot, the selected one moves forward or backward to reach the clicked point.
Quite difficult to explain with my bad english, so look at the jsfiddle provided.
If you've questions or so, feel free to comment here.
PS. such code was part of a more complex class, I didn't spend time to clean it, so take it as a guideline.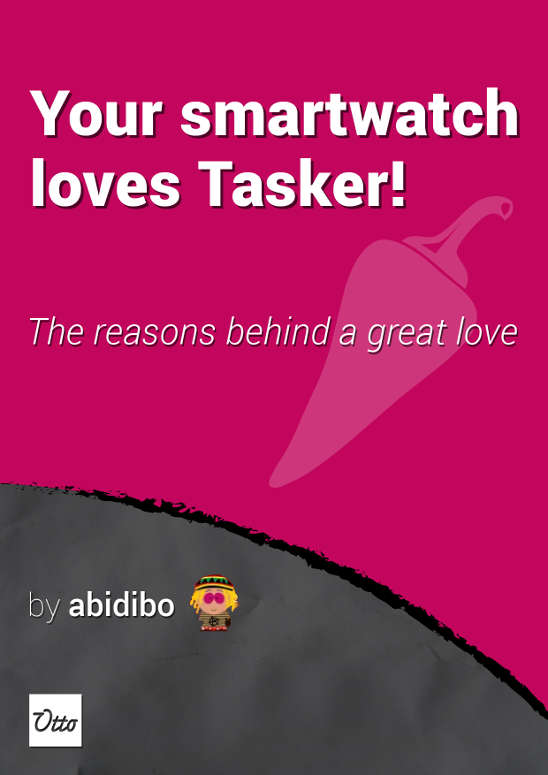 Your Smartwatch Loves Tasker!
Archive
2021
2020
2019
2018
2017
2016

Oct
Jun
May
Apr
Mar
Feb
Jan

2015

Nov
Oct
Aug
Apr
Mar
Feb
Jan

2014

Sep
Jul
May
Apr
Mar
Feb
Jan

2013

Nov
Oct
Sep
Aug
Jul
Jun
May
Apr
Mar
Feb
Jan

2012

Dec
Nov
Oct
Aug
Jul
Jun
May
Apr
Jan

2011

Dec
Nov
Oct
Sep
Aug
Jul
Jun
May