Two must-have apps for android sysadmins
You can also be interested in:
This is only a short post to speak about two free awesome applications which I considered essential (especially the keyboard one) to perform sysadmin task from remote.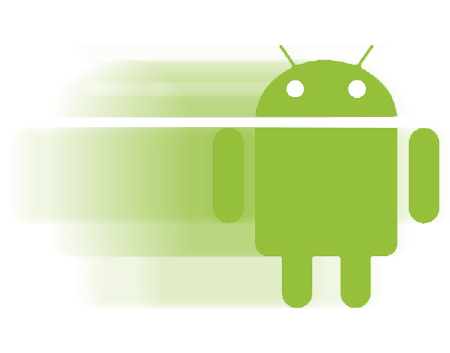 The terminal
I've tried a lot of them, and finally I decided to stay with Android Terminal Emulator, is fast and clean, and works well on my SGS.
The keyboard
Well, for those like me who can't edit text without vim the first problem to face when editing from mobile is the difficulty to digit special characters like ESC, CTRL, TAB and so on... Here comes Hacker's Keyboard, an awesome keyboard which in landscape mode looks just like your desktop keyboard. i can't live without it. Moreover it supports all the AnySoftKeyboard language packages.
Conclusion
With an ssh client, a good terminal emulator and the best keyboard in the market (at least for me), I'm able to debug, launch services, edit files and much more on my remote server without pain.
That's it.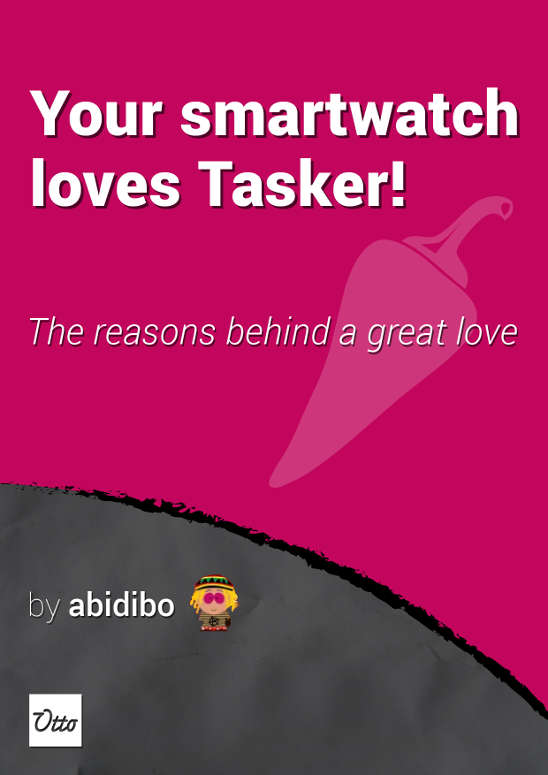 Your Smartwatch Loves Tasker!
Archive
2021
2020
2019
2018
2017
2016

Oct
Jun
May
Apr
Mar
Feb
Jan

2015

Nov
Oct
Aug
Apr
Mar
Feb
Jan

2014

Sep
Jul
May
Apr
Mar
Feb
Jan

2013

Nov
Oct
Sep
Aug
Jul
Jun
May
Apr
Mar
Feb
Jan

2012

Dec
Nov
Oct
Aug
Jul
Jun
May
Apr
Jan

2011

Dec
Nov
Oct
Sep
Aug
Jul
Jun
May