Specify the image subject in django admin
You can also be interested in:
I've just released a new django package: django-subject-imagefield.
Basically, it is an enhanced version of the core ImageField, which adds support for the subject location feature.
You may specify a subject_location model field (as you can do for the width and height properties) and then in the admin you'll find a widget which let's you easily choose (with a click or drag and drop on the image preview) the subject position and store it.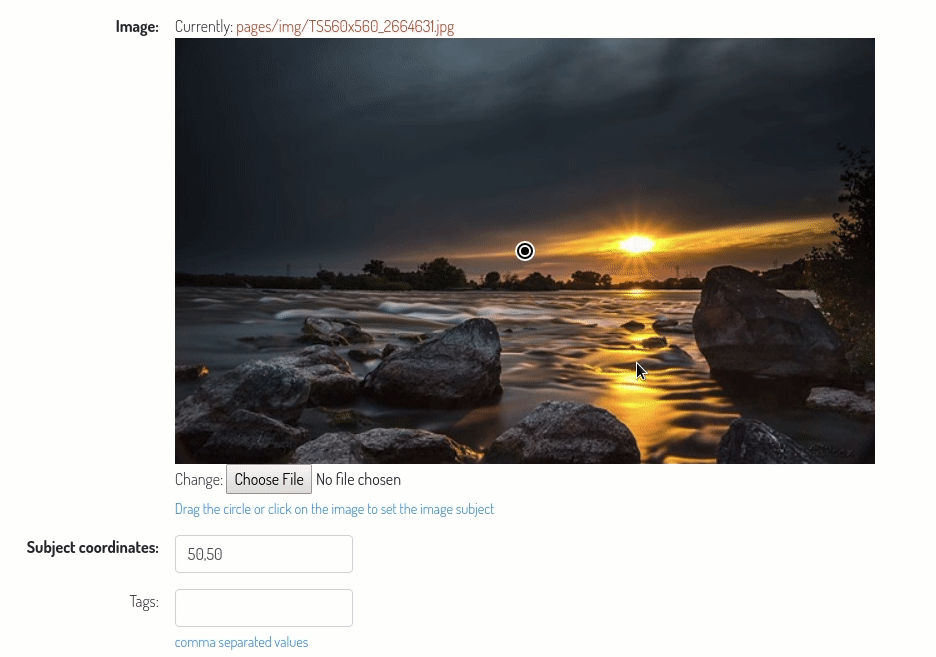 It's a nice tool to use in couple with some image manipulator package, like sorl-thumbnail, because then you can easily crop the image considering the subject as the central point, and probably the result will be smarter than one obtained with the "smart" crop feature which of course, considers entropy (I wrote time ago' an article on how to develop smart cropping using entropy in PHP, if you're interested).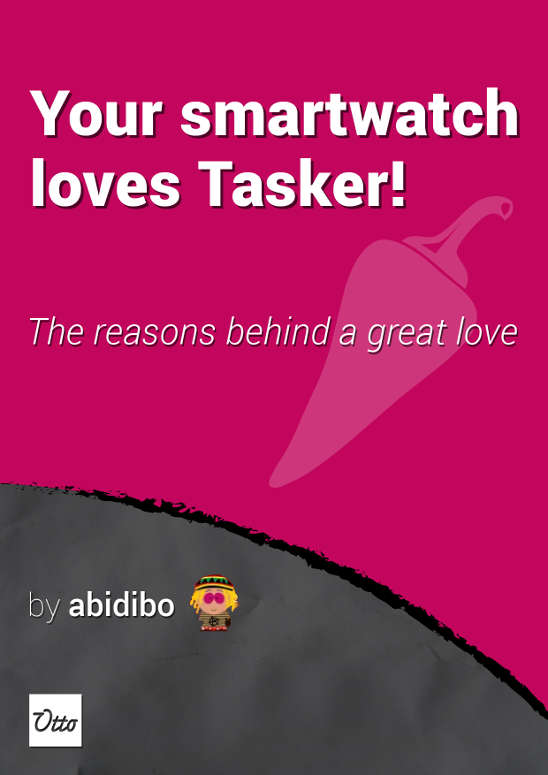 Your Smartwatch Loves Tasker!
Archive
2021
2020
2019
2018
2017
2016

Oct
Jun
May
Apr
Mar
Feb
Jan

2015

Nov
Oct
Aug
Apr
Mar
Feb
Jan

2014

Sep
Jul
May
Apr
Mar
Feb
Jan

2013

Nov
Oct
Sep
Aug
Jul
Jun
May
Apr
Mar
Feb
Jan

2012

Dec
Nov
Oct
Aug
Jul
Jun
May
Apr
Jan

2011

Dec
Nov
Oct
Sep
Aug
Jul
Jun
May