Calculator mootools plugin
You can also be interested in:
Some days ago I was developing a library to show and run mathematics exercises on the web, and I needed a simple calculator widget.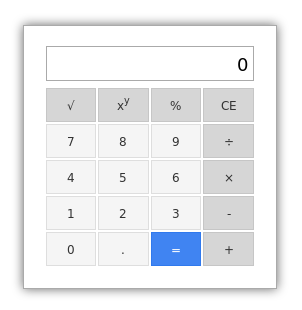 A search in the mootools forge led to 0 results, so I decided to write my own plugin, also because I needed only some basics operations (sum, difference, multiplication, division, percentage, pow and sqrt).
The result is the Calculator plugin, now available on the mootools forge.
Such plugin let's you create a calculator instance in a specified container or over the document, and make it draggable. Methods are provided in order the hide/show it or destroy it.
The implementation was very very "fast" so the code can be and probably will be enhanced in the next future.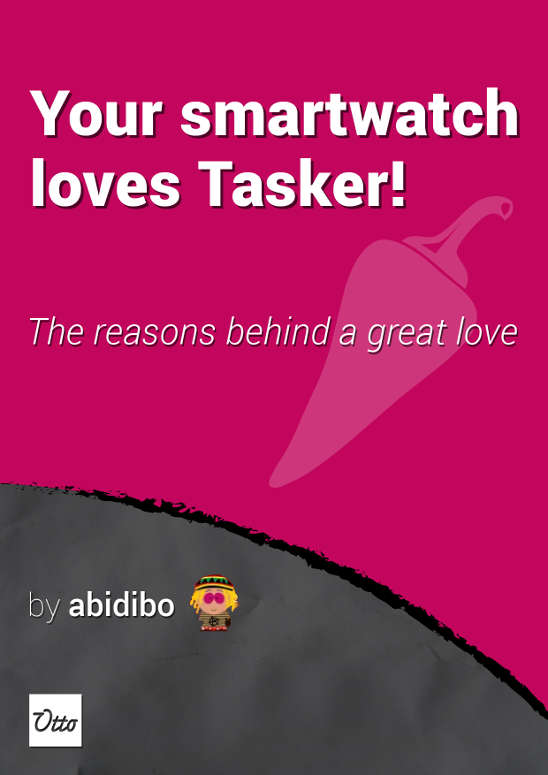 Your Smartwatch Loves Tasker!
Archive
2021
2020
2019
2018
2017
2016

Oct
Jun
May
Apr
Mar
Feb
Jan

2015

Nov
Oct
Aug
Apr
Mar
Feb
Jan

2014

Sep
Jul
May
Apr
Mar
Feb
Jan

2013

Nov
Oct
Sep
Aug
Jul
Jun
May
Apr
Mar
Feb
Jan

2012

Dec
Nov
Oct
Aug
Jul
Jun
May
Apr
Jan

2011

Dec
Nov
Oct
Sep
Aug
Jul
Jun
May