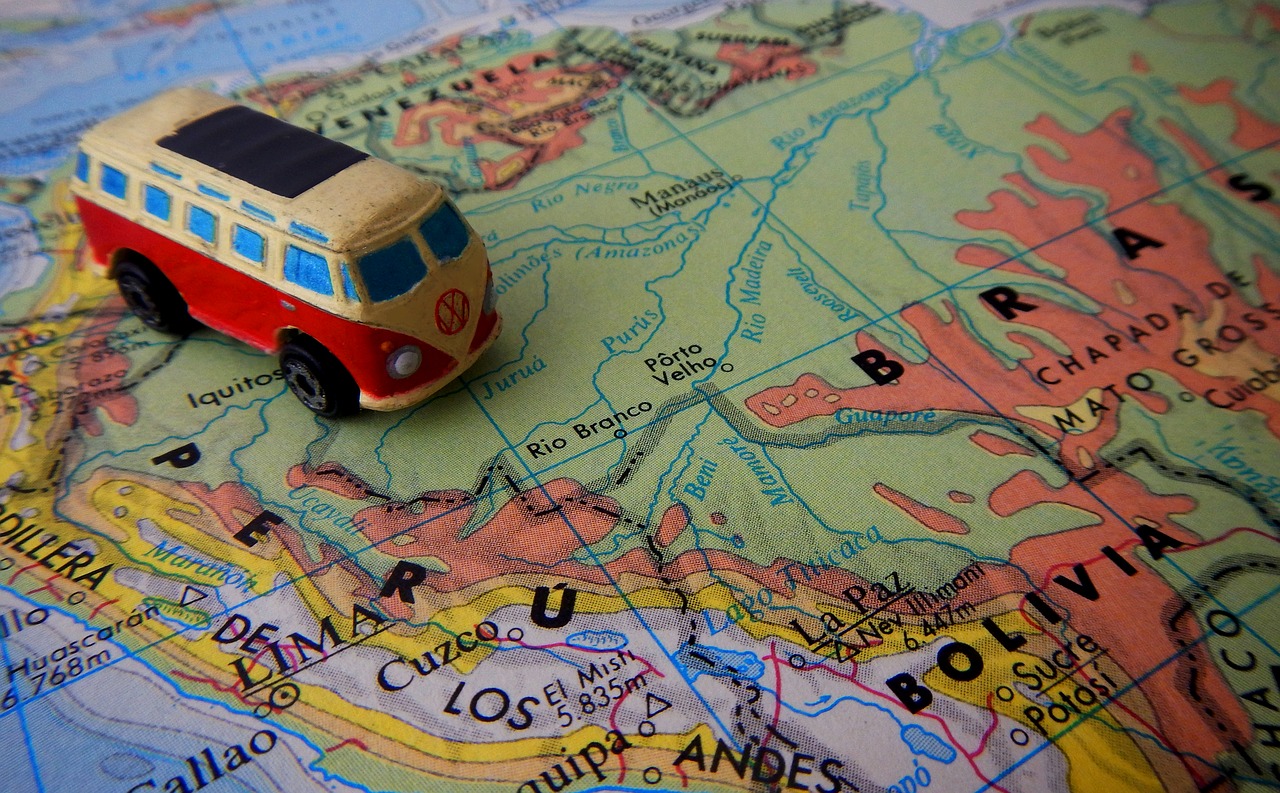 Checkout the package I've uploaded on npm to manage all geolocation stuff in react-native: react-native-location-manager!
I've had many problems with react-native geolocation module.
In particular I faced a weird behaviour of the getCurrentPosition method: while the world was lamenting timeout problems, probably due to the fact that gps tracking is not fast at all in closed spaces, my problem was that with highAccuracy set to true, the returned value was always a cached one, no matter how I set maxAge ...