Hi everybody!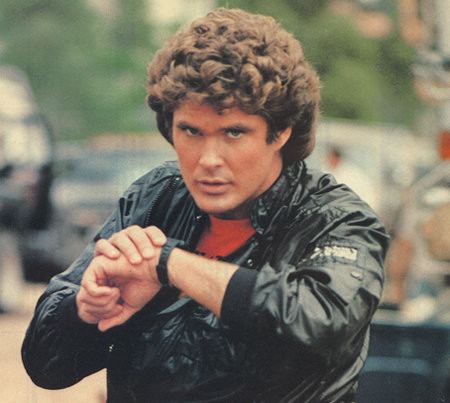 It turns out that our astonishing watch can perform voice commands to the phone.
And that's good news! You can perform as Michael Knight and women will tear their air to be at your side.
I thought about this possibility long time ago' but foolishly I supposed that there was no way to stream my fucking voice from the watch to the phone (except during a phone call), now I've discovered I was wrong.
When the watch is ...